Golf Tournament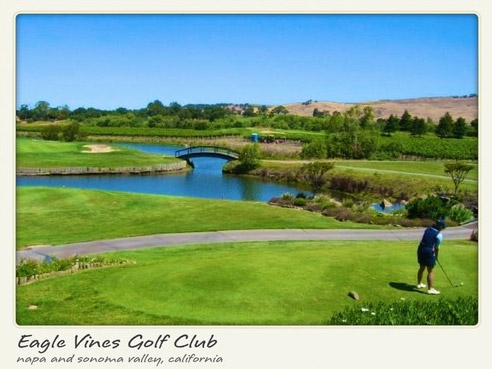 The upcoming Presentation School Golf Tournament will be on Monday, May 1st, 2017 at the Sonoma Golf Club. The Golf Tournament is one of the school's two major fundraisers. Because of this, we are encouraging every family to participate.
Though we want as many people as possible to sign up and play golf, you do not even need to swing a club to help us reach our goal.
The golf tournament provides the school with critical dollars to help close the gap between tuition and the actual cost of educating children with small class sizes, a beautiful, healthy and safe campus, and caring and well trained teachers.