Distance Learning 2020-21
We are so excited to welcome back our Presentation families to school! We have worked hard all summer to make for an engaging and happy school year for each one of our students.
Now, we have built on last spring's success as the region's leading robust distance learning program and raised the bar again. Please find more about our distance learning program here.
Our administration and teachers have missed you so much and are happy to welcome you back to school.
We are looking forward to a wonderful school year ahead. Our students benefit from a holistic, engaging and rigorous academic program here at Presentation. We know distance learning can be hard at times, but we have confidence in our students!
This year gives us all an opportunity. It gives us a chance to reimagine and rebuild the school and future we believe is possible. Join us for storytime. Our first day of school book is What do you do with a chance? by Kobi Yamada.
Distance Learning 2019-2020
Click HERE to access the 2019-2020 Distance Learning Instructional Continuity Plan.
Learning together while apart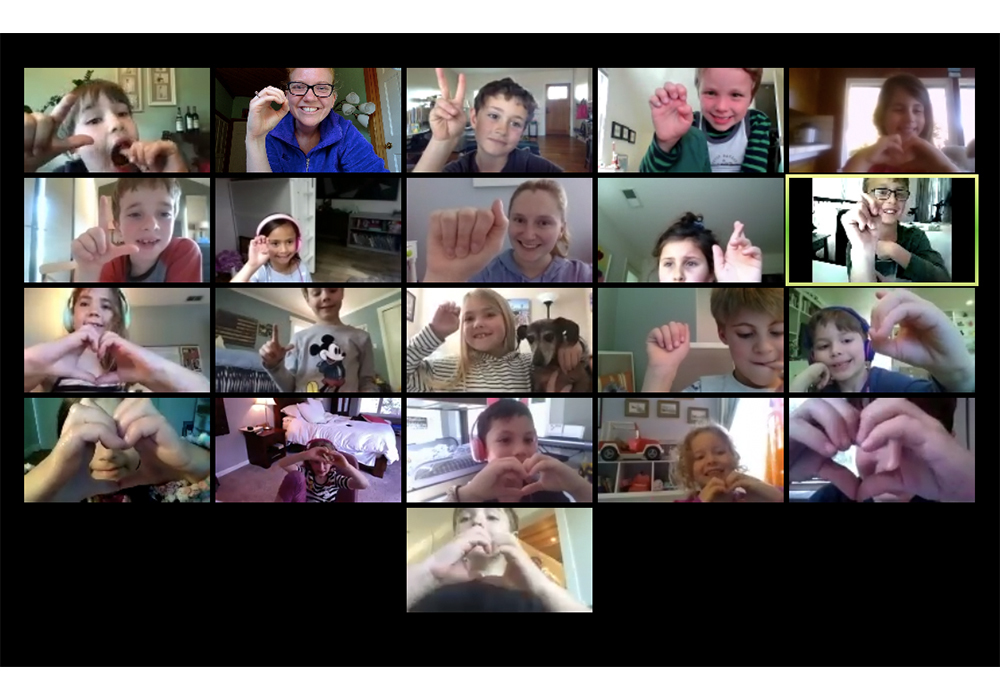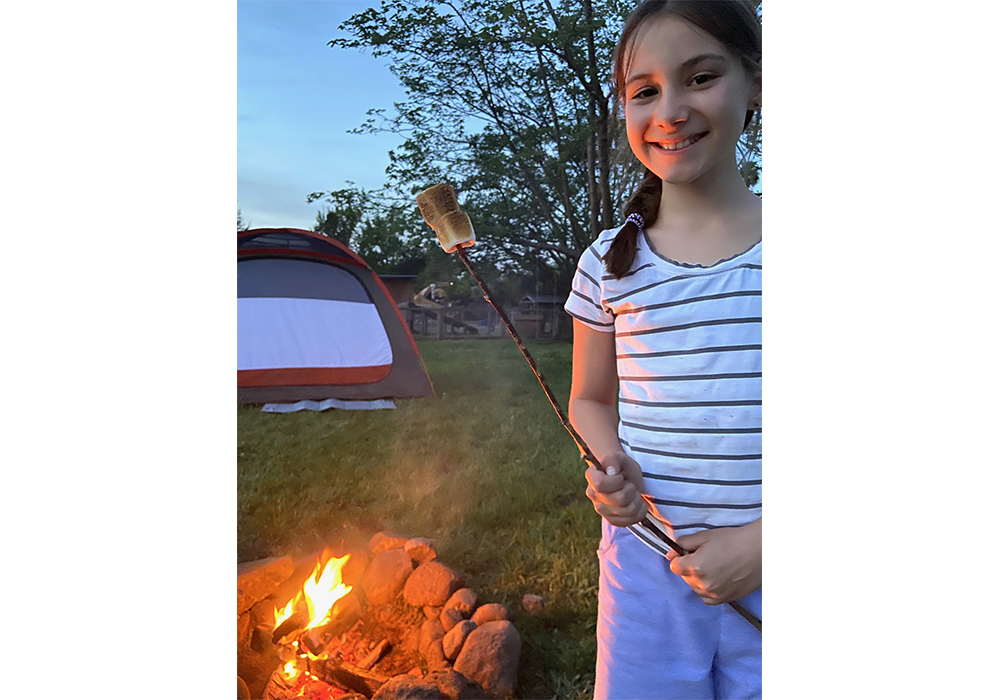 Explore our liturgies
Take a peek at some of the great things that are happening in our virtual classrooms!
Visit Mrs. Haley and Mrs. H in Kindergarten for their morning meeting.
Check out Mr. K's virtual Science Lab
Take a look at some Pre-Algebra lessons